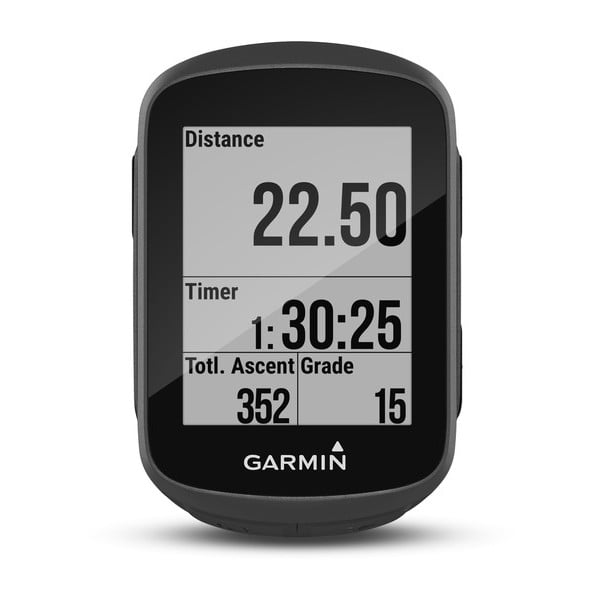 Introducing the Garmin Edge 130.

Once again Garmin have improved upon their lineup with the new Edge 130 head unit.

Coming in at £200 with all-new high visibility display, the essential connectivity and the software support you know and love from Garmin.

Pop in to the shop to check out our extensive range of head units from basic to all the bells & whistles.